Service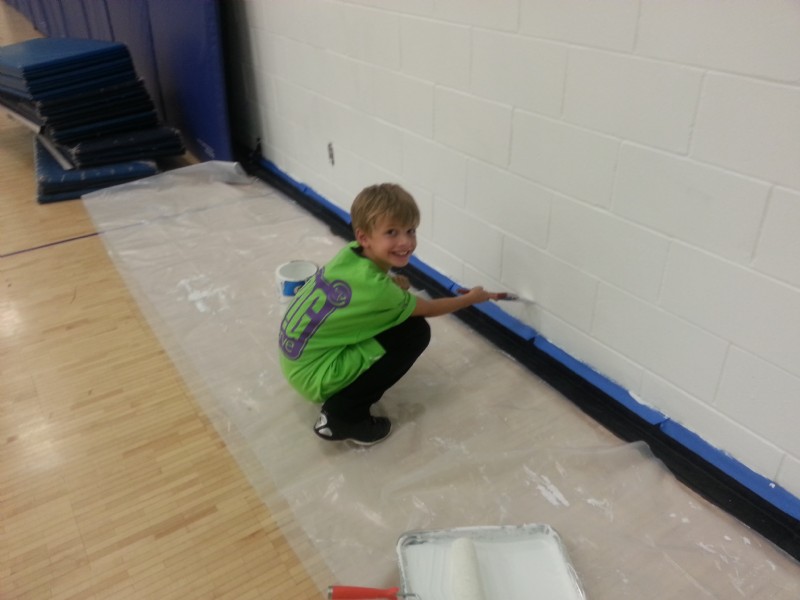 The church, that is the body of Christ, and local schools, are two pillars in a community that bring people together. They do not just bring people physically together, but connect them relationally as well. Being located in the heart of any community, these groups are both close to the needs of the people. For the church, serving our local schools provides opportunities to show Christs' love by meeting these schools' most basic needs.
How Can You Serve Your Schools?
John 3:18 - "Let us not love with words and deeds but with action and in truth."
Meeting the needs of our schools can take on many shapes and sizes. Many parents are already volunteering in the classrooms or school building, providing "extras" needed by teachers, serving on PTO boards, curriculum boards and other committees and making donations as they are able.
A big step as you look to serve your school is to build important relationships with teachers and administrators to better position yourself to become aware of important needs. With increased limitations to resources, our schools are often stretched financially, emotionally and certainly spiritually. By reaching out to schools, listening to their needs and finding ways to serve, volunteer and/or provide financial resources with no strings attached, we begin to form relationships and build a framework of trust. Once that trust relationship is built, doors of opportunity open and the Church is better positioned show the love of Christ in a tangible way.
Service Opportunities
Compass partners with local schools to identify their needs and provides the manpower and financial resources to meet those needs. Here are some examples of local efforts that have been successful:
Late Summer: Compass partners with the local church in a "Pack It Up" backpack and school supply drive. This allows us to tangibly meet the needs of children in our local schools working through our church body. Backpacks are filled with various school supplies and provided to the local school to distribute as needed.
Fall/Spring: Compass partners with a city-wide, church based "Big Serve" event to help meet practical needs of our local schools. Teams of 30-50 are sent out on a specified Saturday to paint, clean, complete landscaping projects, organize and other projects as identified by the schools' administration.
For more information on service within our public schools contact Compass at compassinfo@compasslink.org.